Welcome to Mary Shepard Fine Art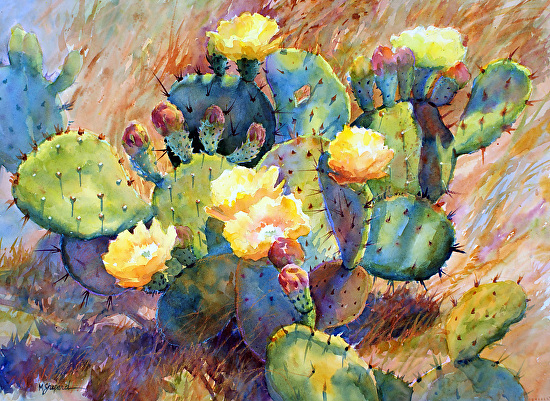 Mary Shepard
Original Paintings in watercolor and oil
Texas Landscapes and Plein air paintings,
Cactus and floral watercolors,Still life oils, old vehicles watercolors and oil paintings

Please contact artist for pricing.
Commissions are welcome.
Galleries showing Shepard's work are La Posada de Santa Fe Gallery Collection-Santa Fe, NM; Nueva Street Gallery -San Antonio, TX; Rivers Edge Gallery- Kerrville, TX; New Braunfels Art League; River Art Group-San Antonio, TX.
www.newbraunfelsartleague.org
Sara Eyestone, exclusive licensing agent
contact at 505-954-9668


All images copyright 2013.Mary Shepard.all rights reserved